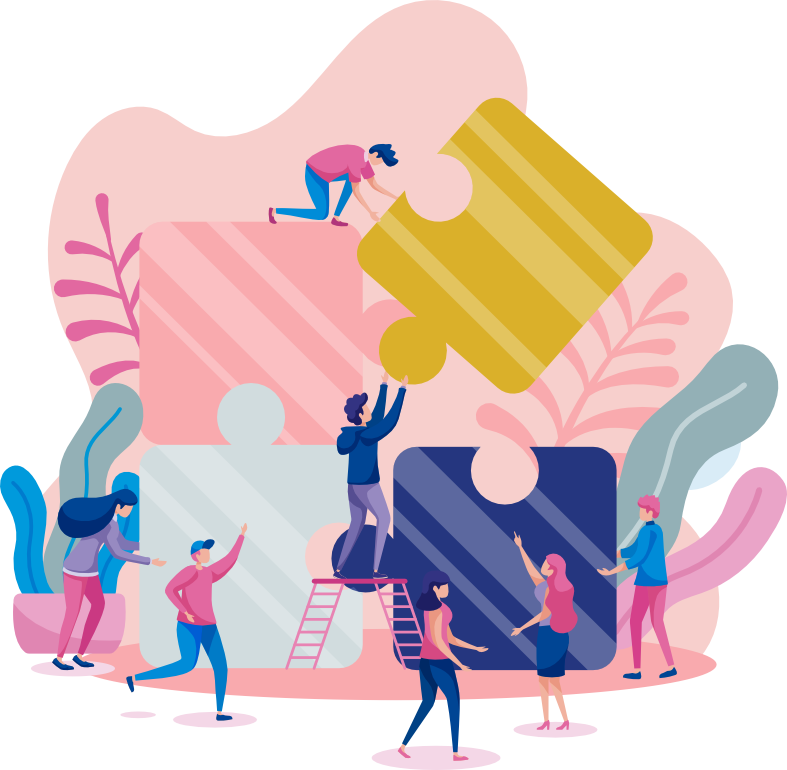 Why?
As humans we are innately interdependent, we flourish when we are with people who we trust. Together we are simply better when we are all pulling in the same direction. Yet we are all unique, each and every one of us is different. The most amazing results are found in teams that are really diverse and have worked hard to build sustainable trusting relationships in purpose together to shared goals.
Our self directing teams model
The teams model is the #Behumankind model, with the 4 habits and 4 superpowers envisioned for a group working together. This is proving to provide a powerful platform for teams to be their best, exceed expectation and create new possibilities. The principles of self-managing teams such as autonomy, deep trust and agile working are all brought to life as teams explore the team kindness culture they want. Teams as communities, real or virtual is a powerful way to work together in current times. The results of the application of the model are having amazing results and we will be publishing team stories that best demonstrate this soon.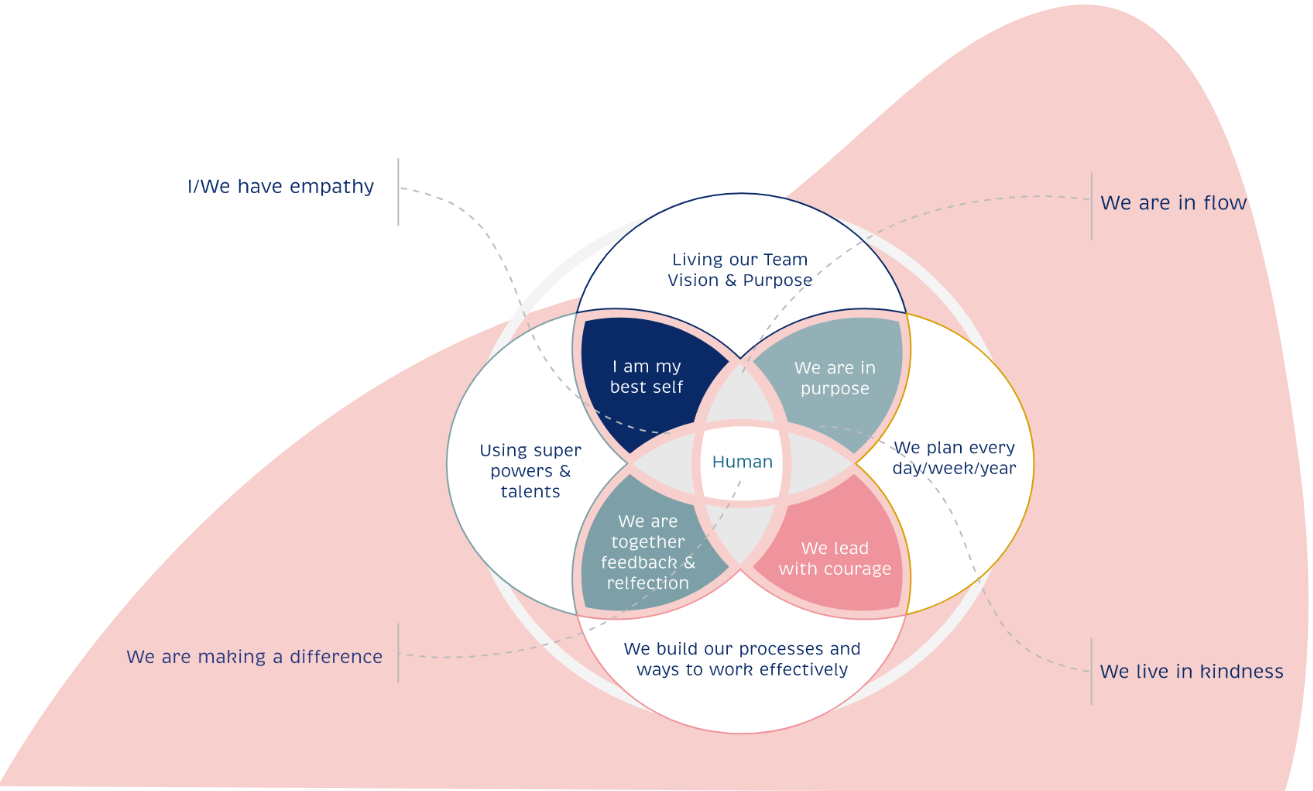 The focus on human interaction and wellness first, in all things the team does in practice leads to new habits in how best to work together. This simply creates confidence in team decision making, challenge of the "status quo" and an enhanced capability to influence and change the future success of the team.
Then looking at what the team does, its vision, its purpose, its plans, its process and rules, enables teams to work smartly, focus on what is most important, minimise the unnecessary red tape and find creativity in everything they do.
The model then reviews the team superpowers, considers who has what interests and talents and re-organises itself to maximise outcomes that play to the talents within the team. The culture is created consciously, paying attention to how the team want to be with each other.
The humankind team will ultimately be positioned to highly value the people they serve or the outcome they are in purpose of.
How to use the Team model
There are many applications with the model, and we are open to conversations to consider its application, so far, we have available -:
1. Developing Humankind Team Performance
A team journey through the steps of the model, that begins with individual and team profiling, using MBTI or High5 tools, exploring with each other what you bring, who you are current habits. Building a team vision, a plan and outcomes for success is then created in a co-designed and team production approach. The programme can be followed up with reflective practice learning sets, allowing for reflection and discovery in the power that human centered leadership brings.
2. Building self-managing teams
Taking bite sized sessions over a period of time, that allows for practice and testing team habits as it transforms. This is a programme for development and change. It enables the team to re-shape as needed, re-configure best ways to work and have confidence to challenge and speak to "power" about better ways of getting the best results.
3. Building your super-powers "live learning" events
We don't shy away from demonstrating superpowers, some of the most powerful sessions have been in creating a live opportunity to work with a skilled practitioner and a peer group. For example - How to have that difficult conversation, exploring for real why you find it tricky , learning fast how to listen with deeper empathy and what's getting in your way.
4. Becoming a Team Practitioner
Part of the #behumankind community learning and using the model and tools. Orientation and ongoing development via practitioner peer to peer and facilitated learning sets.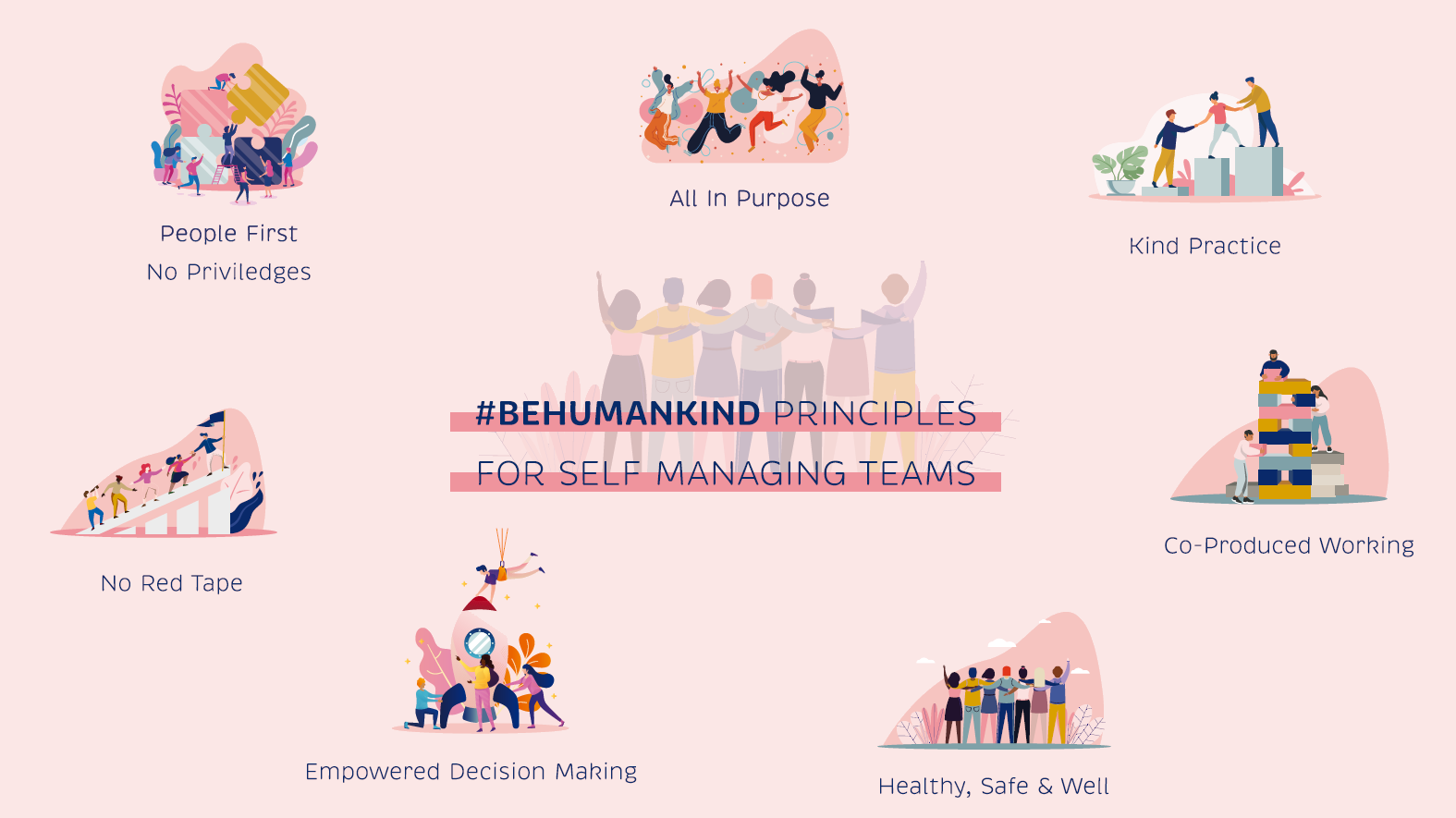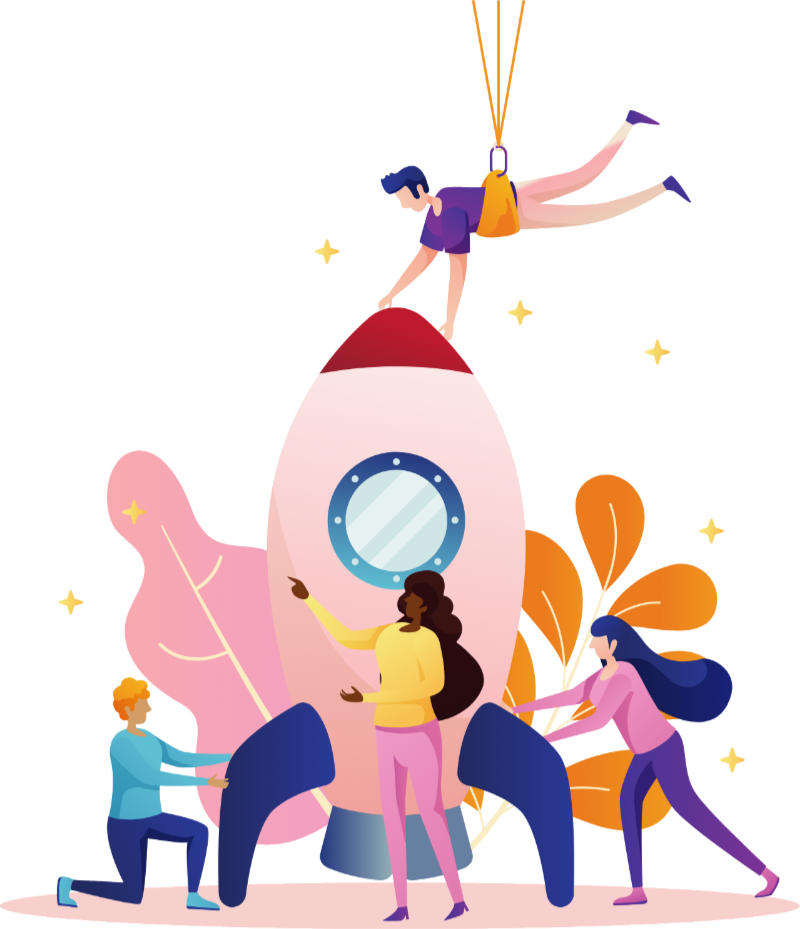 Our testimonials
Joolz is an extraordinary strategic thinker and visionary, always at the Centre of personal and organisational change and innovation, she is highly skilled and motivated to help people through the often difficult change process.