We would love to hear from you
If you'd like to contact us regarding anything, please fill in the simple form below and we'll get back to you as soon as possible.
A VISION FOR HUMAN KINDNESS IN LOVE OF LIFE, IN PURPOSE AT WORK
#Behumankind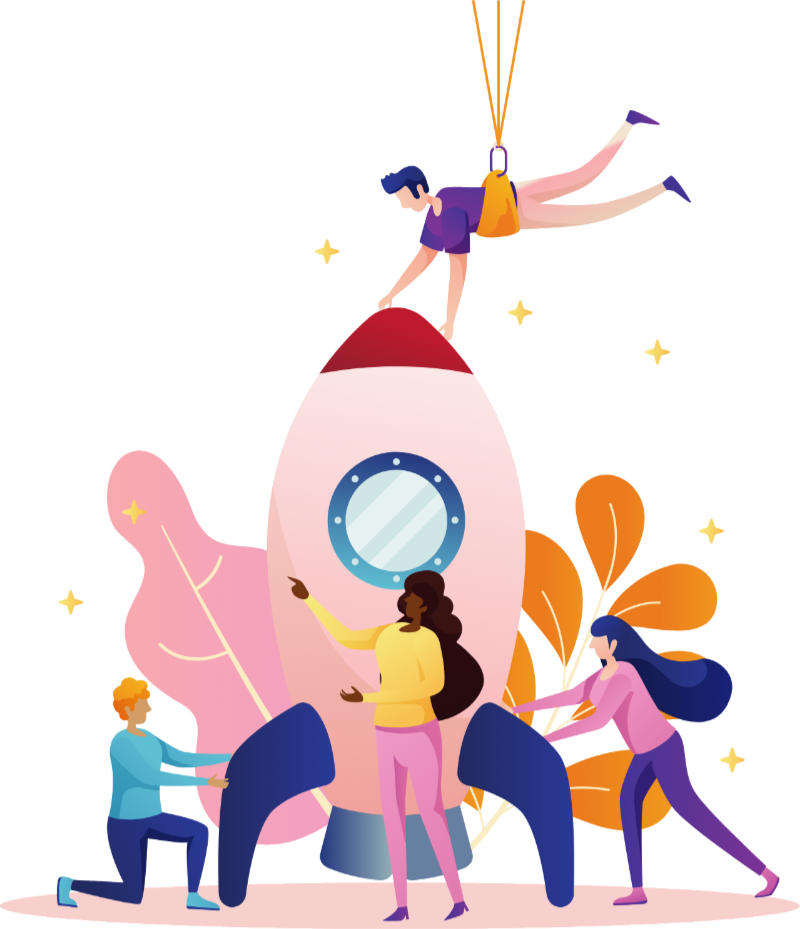 Our testimonials
Have spoken to coaches and counsellors before, but never have they had the human kindness approach which has taught me to be kind to myself and seek to understand others. Gentle but powerful. Thank you.