We would love to hear from you
If you'd like to contact us regarding anything, please fill in the simple form below and we'll get back to you as soon as possible.
A VISION FOR HUMAN KINDNESS IN LOVE OF LIFE, IN PURPOSE AT WORK
#Behumankind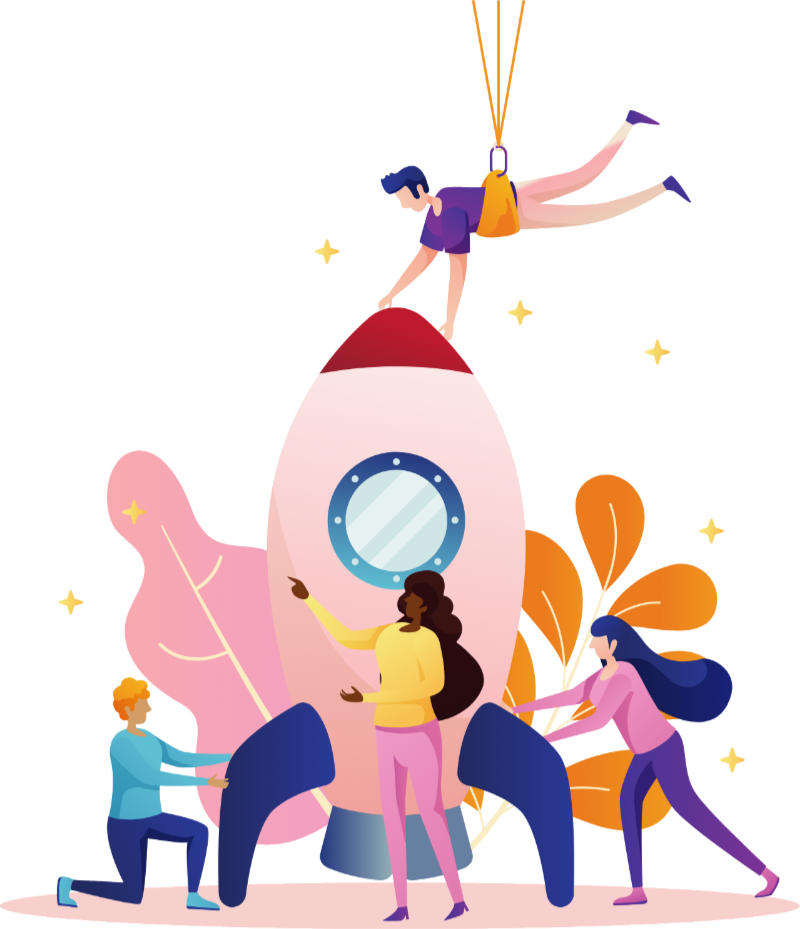 Our testimonials
Really Useful talk the talk and walk the walk. In terms of modelling person centred practice they are second to none, and this comes alongside genuinely perceptive and insightful comment on how a social care organisation like ours can improve its practice.