We would love to hear from you
If you'd like to contact us regarding anything, please fill in the simple form below and we'll get back to you as soon as possible.
A VISION FOR HUMAN KINDNESS IN LOVE OF LIFE, IN PURPOSE AT WORK
#Behumankind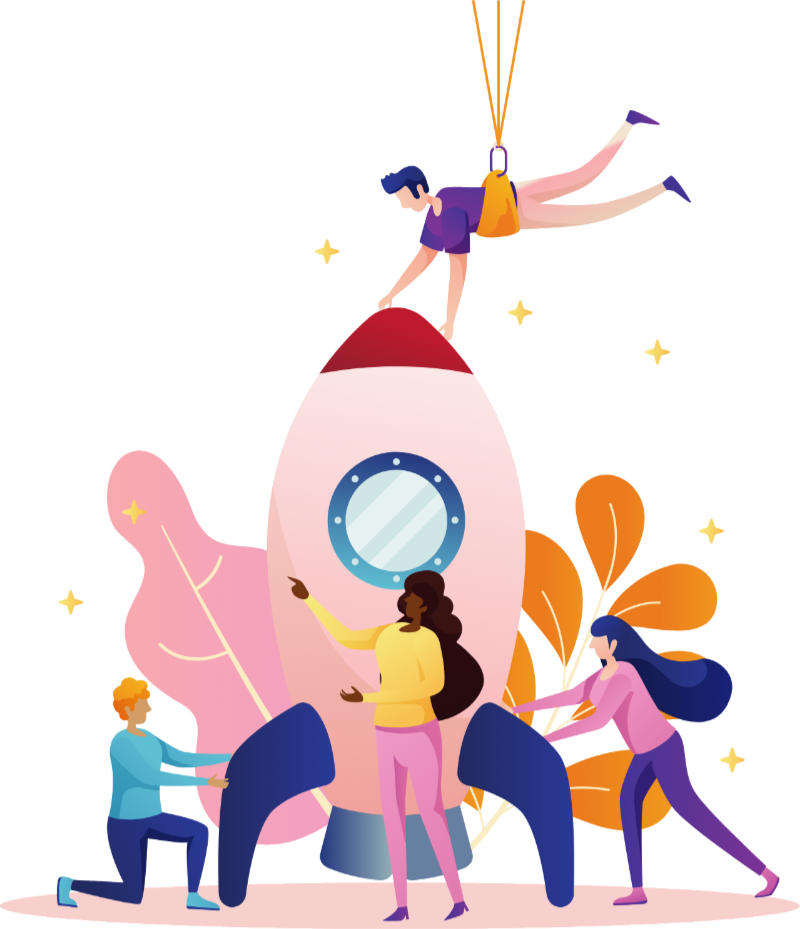 Our testimonials
She listens….l mean really listens. She can unearth the unsaid, and when problem solving can just hit the 'nail on the head!' I have watched her deliver training and she is highly creative, engaging, and interesting with the focus being on the person or people she is interacting with.