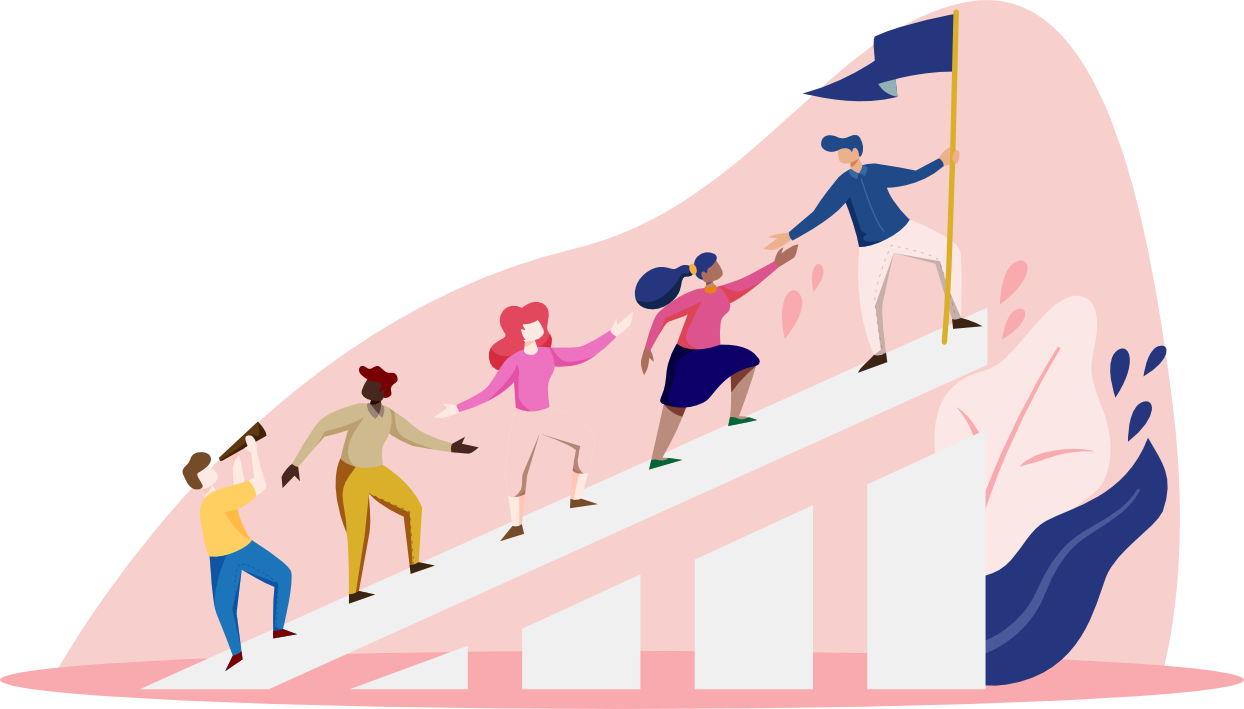 Why self kindness?
How to be our best self, in life, at work and with others, it's within us, within our control, it's true we cannot control the behaviour around us, but we can learn to control our response. The world needs to be kinder, we are all realising that, let's start with ourselves, something we can change now, being kind to self, the model provides a self development journey of renewal or refresh .
Our model
In summary, the model provides the study of 4 fundamental human habits that cover critical areas of human psychology and understanding. Think of a MOT for self, a SPA for the mind. Wellbeing, resilience and happiness are all potential outcomes of changing and sharpening our #behumankind habits.
The model then takes a deeper dive into 4 superpowers, representing critical practices and skills. Modern living and working makes explicit demands upon us, mastering the 4 superpowers enable us to respond and create our best version of self.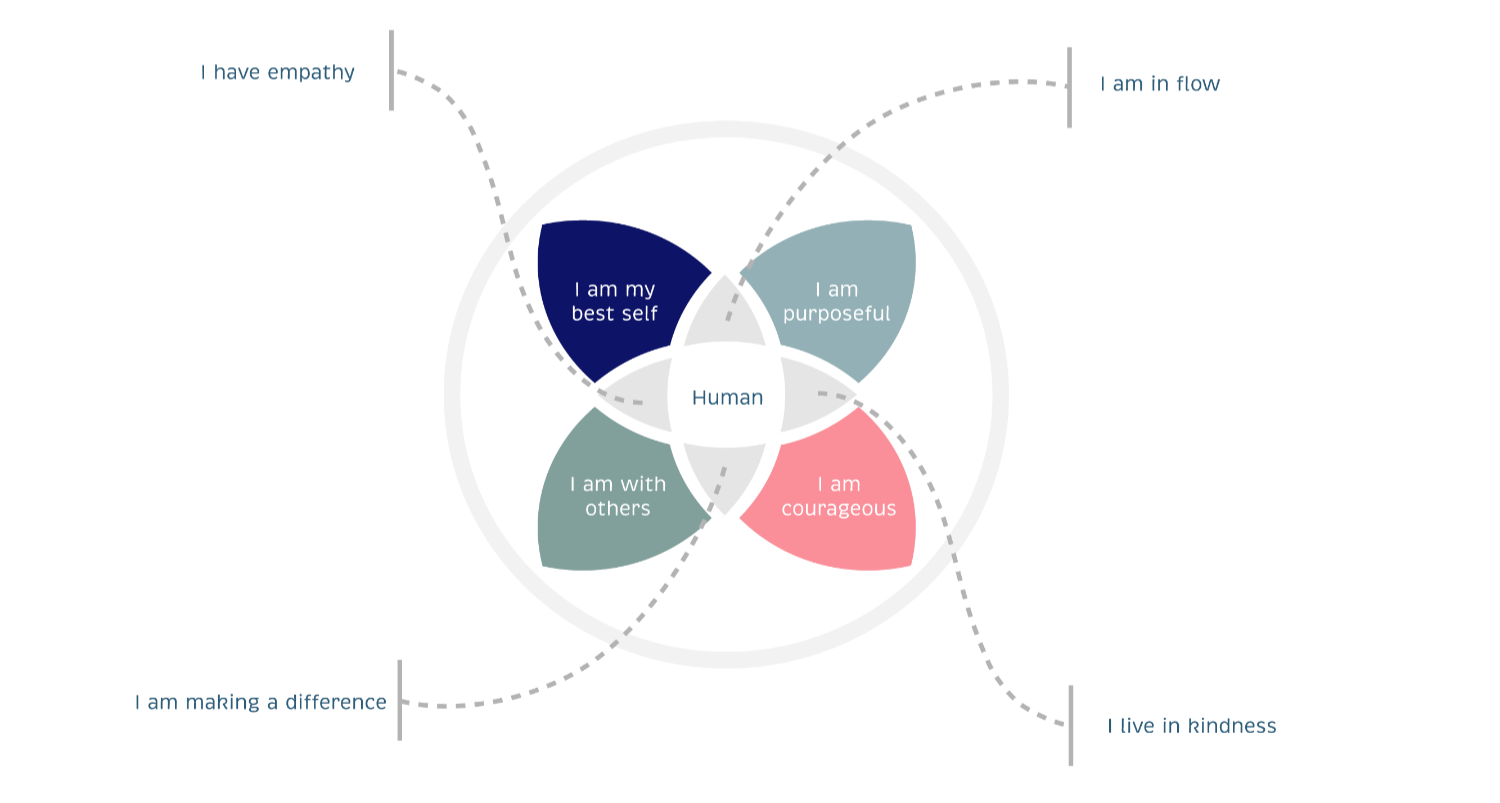 How to explore the model and self
There are many applications of the model, and we are open to conversations to consider its application. So far, we offer:
1. Humankind leaders programme
A powerful and intense virtual learning programme of eight sessions, with field work, that takes us on a journey in being human in leading self and others. We explore transforming self through adjusting our habits and practicing our superpowers in a safe space. The programme should be followed up with reflective practice learning sets, allowing for discovery in the power that human centred leadership brings. Putting the learning into practice and gaining confidence in new ways of working with peer support.
2. Personal development
We have #Behumankind coaches and counsellors. Through 1-2-1 life counselling and coaching, using the model to explore life, consider difficulties – such as trauma, stress and unkindness and find positive and life affirming ways to be kind to self and others going forwards. It can be equally used to discover and explore key life crossroads, create new insights, find real purpose and be life transforming.
3. #Behumankind practitioner
Part of our purpose is to create a movement of "practitioners" who can spread the joy of humankind ways of living and working. We welcome people who share our values to become practitioners and champions . Practitioners can also become licensed to run programmes themselves and receive full development, on-going coaching, peer support network and community. Full packs of materials including the #Behumankind book are available for all participants.
4. #Behumankind wellbeing practitioner
With a growing focus on wellbeing at work, the practitioner wellbeing approach takes a 'fix forever' approach to building strong, happy and well people cultures.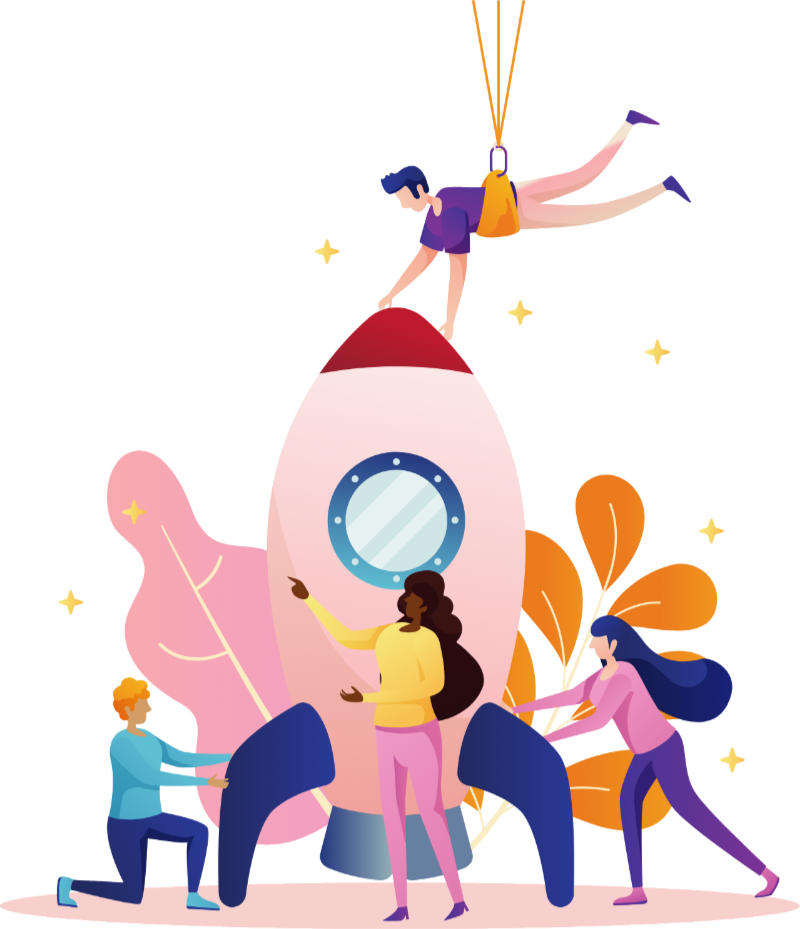 Our testimonials
Genuinely feel as though I couldn't have survived the last three months without support from Joolz at Behumankind. Have worked through a lot in a structured and tailored way for me, which has helped me plan rather than just understand. This is been where all the breakthroughs have been. The human centred, kind approach withstood anxiety crying, emotional exhaustion, - but I can now feel excited about the future!