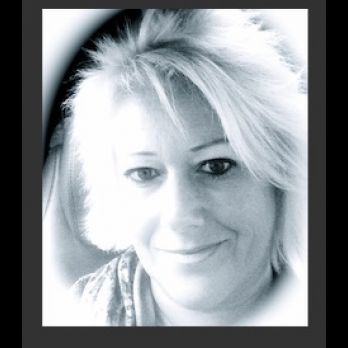 Joolz - Facilitator
"As the founder I am privileged to be working with so many amazingly kind and capable 1st adopters. The growing community of kind and couragous people with the desire to change the ways we live and work. We need to urgently re-order what is most important, our planet and people to come first in how we approach our future. Together we are better, sharing the model and approaches of #behumankind, I am hugely optimistic for a more humankind world."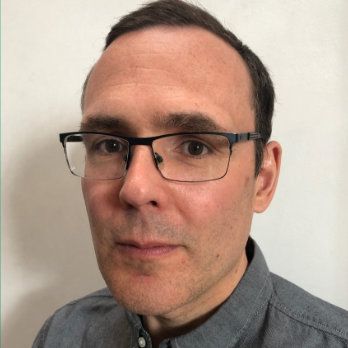 Ed (he/him) - Facilitator
"Putting people at the heart of organisation development sounds like it's the obvious thing to do, but unfortunately it isn't done often enough! I've been lucky to always love my work and to change things if I don't, but most people don't get that kind of opportunity. I've joined the Be Humankind movement to help shift the world of work to one where more people can love what they do as well as making a real difference in their role."

Kirsty - Facilitator
Nature Connectedness; people, place and planet.

Liz - Facilitator
As a facilitator of the BeHumankind team my background is experienced in facilitating person centred approaches and self directed options, with a strong focus on maintaining positive change and connections. Kindness, is one of the core foundations of creating and leading a community where a place of purpose and sincere connections form. BeHumankind offers a transformation on this outlook, placing a much higher priority on recognising, encouraging and being kind. Therefor, moving into a much more purposeful and affective culture.

SJ (she/her) - Facilitator
My name is Sarah Jane, but most people call me SJ. I actively practice the behumankind toolkit as a way to maintain my own sense of wellbeing. I am realising the profound impacts that self-kindness has on my motivation and productivity in a positive way. It helps me to be my best self - listening and learning from those around me. I enjoy developing creative solutions through our life experiences and by respecting and celebrating our differences. I want to contribute to changing the culture of our workplaces, to make the healthier and happier places for people to flourish.

Dani - Facilitator
Interested in all things strategy, people, culture & wellbeing and making our workplaces more human. Renewed appreciation for living in quiet Lincolnshire.


Dot - Facilitator

Kevin - Facilitator
My desire is to support people to be the best that they can be.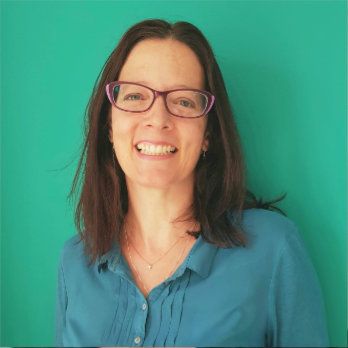 Elina - First adopter
"I am passionate about a humane world where everyone has the opportunity to lead fulfilling lives and people, communities and organisations come together to bring about positive change. I truly believe that human kindness is the superpower in this. It makes for happy people, healthy teams and thriving organisations. It does work. It does happen. One conversation, one courageous kind act at a time. I am honoured and very excited to be part of the #BeHumankind 1st adopters team and our growing community."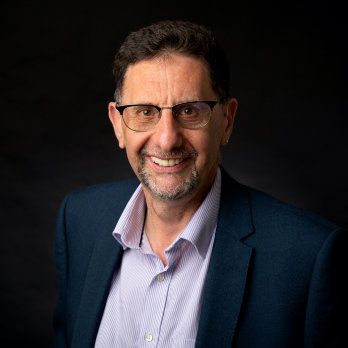 Brian - First adopter
"I am very excited to be part of the Be Humankind team who have developed this approach to leadership, coaching and organisational change. Having worked in public services for over 25 years I can see the need for a fresh approach to organisational development that puts the human experience at the heart of organisational purpose. As a professional coach I work with people who feel lost and unconnected to their purpose. The Behumankind approach is all about connecting people to that inner sense of who you are and recognising that we all have the ability to live a more purposeful life. I look forward to helping people become their better selves."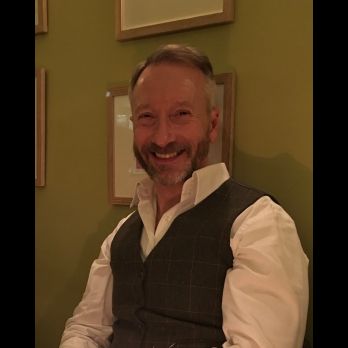 Paul - First adopter
'It's always been important to be kind, hasn't it? It's a cornerstone of good leadership, teams and team work, recognising and valuing each other's strengths and intrinsic worth. BeHumanKind is a bringing together of likeminded thinkers and shared values, with diverse backgrounds and wide experience. Right now almost more than ever we need this. Challenges can feel daunting but 'behumankind' is a great place to start.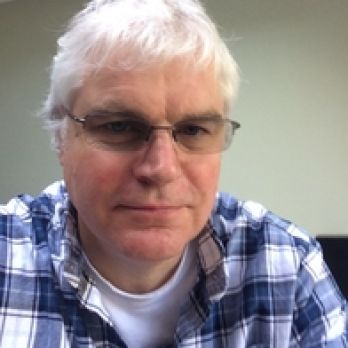 Ben - First adopter
You find very few people who wouldn't agree that being human and kind are crucial in our lives, yet somehow in our workplaces, we don't always manage to put things into practice. How many times have you heard from colleagues that something just felt not right or unfair? How many times have to been told to just "toughen up"? BeHumanKind is a way to help us all to think and act a little differently, to put the human and kindness back at the centre of what we're all doing.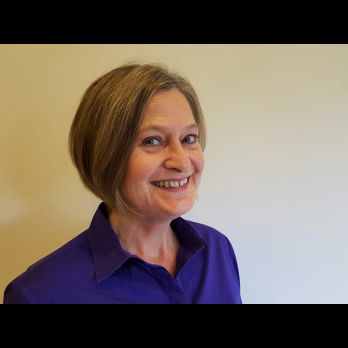 Marie - First adopter
I am proud to be a #beHumanKind 1st adopter - practicing kindness to myself and promoting kindness to others. I work with individuals, leaders, and teams. My purpose is to support them to treat themselves with kindness, and to have honest and kind conversations with those whom they live and work. I am looking forward to us both individually and collectively, creating a significant and positive impact in our own lives and in the lives of our families, communities, workplaces, and the world!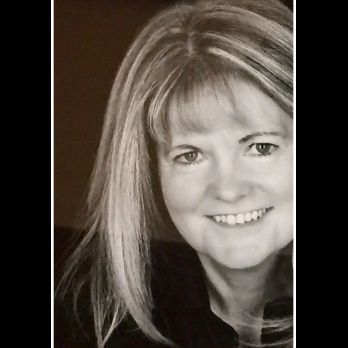 Philomena - First adopter
With Covid-19 and all the other pressures going on in the world today, there has never been a greater need for people to just be kind, with both personal and professional situations that are entwined in the daily lives of everyone we meet. The BeHumanKind First Adopters movement is focussing on this and ensuring the focus remains at the forefront of my mind. By sharing stories and examples of best practice we can all help to make the world a better place for everyone.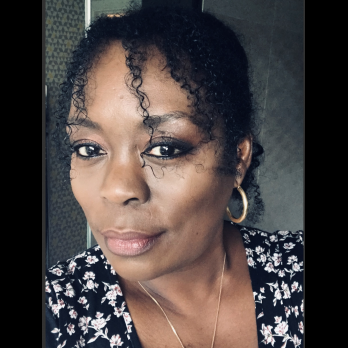 Sonya - First adopter
At a time of unprecedented change in the world it's important now, more than ever, to demonstrate humanity. That is why I'm so proud to be a 1st adopter of the #behumankind movement with the shared belief that being kind to ourselves, creates the best version of us. By being kind to others, we can lift humanity together. That kindness at work, creates motivated teams and successful organisations.
A VISION FOR HUMAN KINDNESS IN LOVE OF LIFE, IN PURPOSE AT WORK
#Behumankind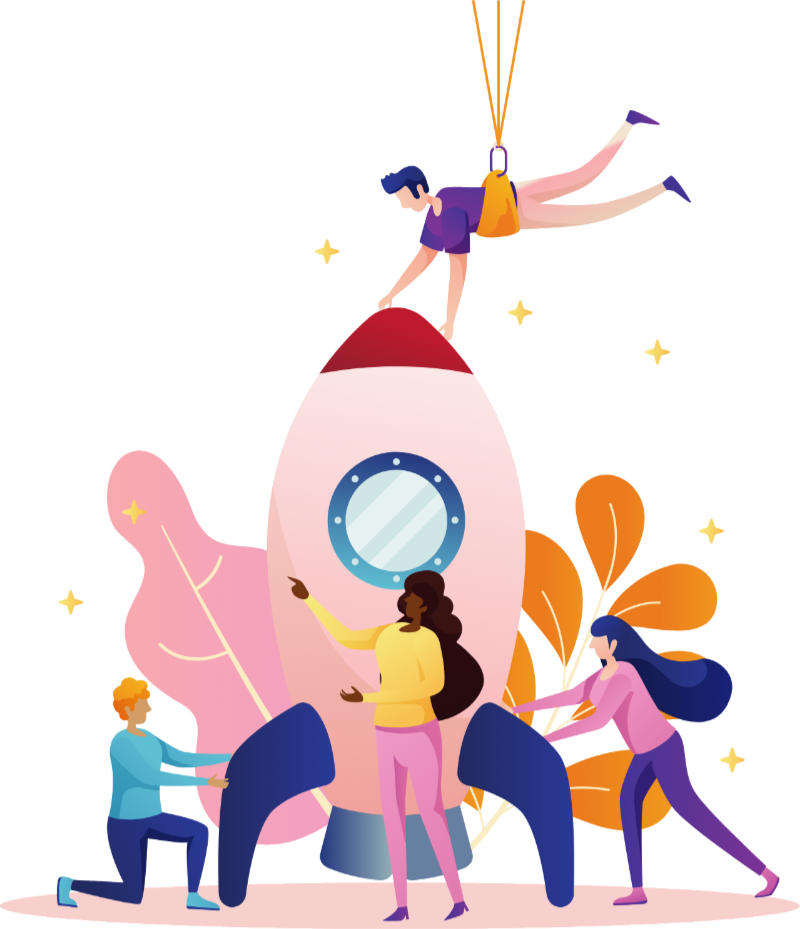 Our testimonials
#Behumankind get it! They deliver support that enables powerful, positive change from within the organisation.